There are always lots of things to do in Elizabeth, NJ! In and around this city, you'll find plenty of indoor and outdoor attractions, perfect for everyone in the family. You might enjoy a show, shopping, public parks, live music, and more in Elizabeth.
Before you choose one of these things to do in Elizabeth to try, be sure you check their website or call. You don't want unexpected closures or sellout crowds to take you by surprise! It's also vital to note admission prices, age restrictions, and the like. These simple steps ensure nothing gets in the way of your fun in and around this great city.
This list of top attractions was put together by our solar company in Elizabeth NJ. If you require more information on solar installation, please get in touch with our team.
1. Visit the Staten Island Zoo
The Staten Island Zoo is just a short drive from Elizabeth and is an excellent spot for everyone in the family. At this zoo, you'll find a wide variety of animals, educational opportunities, and special shows. The zoo also hosts regular events year-round, including virtual classes for kids of all ages. To find out more, including current admission prices and hours, visit their website:
http://www.statenislandzoo.org/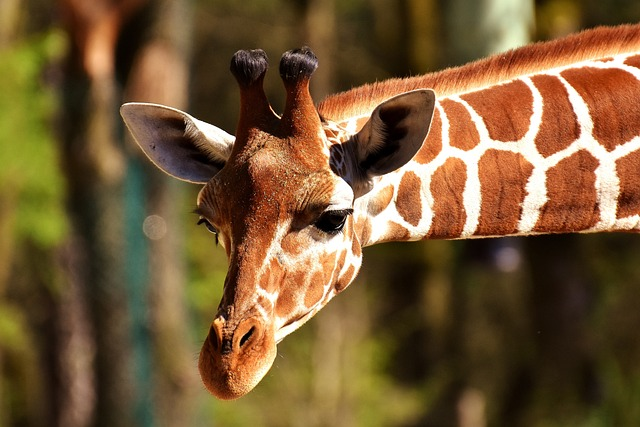 2. Go Bowling at Jersey Lanes
If you need something to do with the whole family, head to nearby Linden and Jersey Lanes. This solar-powered bowling alley offers more than just lanes for your ten-pin fun! At Jersey Lanes, you can enjoy their arcade, browse the pro shop, and grab a snack from the cafeteria. The site also offers a mini-lane space, perfect for the smallest family members! Check out their current rates and leagues:
3. Take the Kids to Warinanco Park
When it's time to get outside and enjoy the fresh air, visit Warinanco Park. This park offers lots of spaces for baseball, soccer, and more. You can also enjoy their tennis courts, ice rink, horseshoe pits, and playground. The park also offers restrooms and spaces for picnicking, so you can make an entire day of your visit! For exact directions to the park, visit their website:
https://ucnj.org/parks-activities/warinanco-park-photos/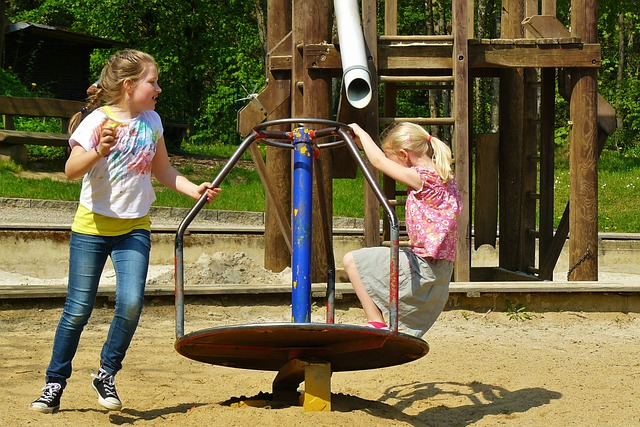 4. Shop 'Til You Drop at The Mills at Jersey Gardens
The Mills at Jersey Gardens is a two-story indoor outlet mall featuring a wide range of shops you're sure to love. Stock up on new clothes, jewelry, items for the home, gifts, and more. You'll also find a movie theater, dining options, and annual special events. To find out more, including current hours and directions, visit the website:
https://www.simon.com/mall/the-mills-at-jersey-gardens
5. Learn About History at Liberty Hall Museum
Take a trip down memory lane at Liberty Hall Museum in the nearby Union. This museum features a wide array of displays from the late 1700s and offers classroom opportunities for those wanting to learn more. For hours, admission prices, and other vital details, check out their website:
6. Grab a Drink and Bite to Eat at Terminal One Sports Bar
Visit the Terminal One Sports Bar if you're in the mood for classic menu items, including burgers, soup, and more. Located just minutes from the airport, this great hangout has a full menu of homemade dishes you're sure to love. To browse the menu online before heading out, visit:
https://www.terminalonesportsbar.com/menu
Other Top Attractions in Elizabeth
If you still haven't found something to do in Elizabeth, New Jersey, you can also try one of the many golf courses, see a show at the New Jersey performing arts center, bring a picnic to Mattano park, or explore the nightlife in town. We also recommend this fun town for kids are there is always a lot to do.
Go Solar New Jersey is happy to provide this quick list of things to do in Elizabeth. But, before making your weekend plans, why not call our Elizabeth, NJ, solar installation contractors for a FREE price quote? We'll explain all your options and how solar works for commercial and residential properties. To find out more, contact us today!