There are lots of things to do in Edison, NJ, for the entire family and as early as this weekend! The city and surrounding areas provide both indoor and outdoor attractions you're sure to love. To keep yourself and the family busy, check out a quick list of 6 of those possibilities here. As always, call or check websites before heading out so nothing unexpected gets in the way of your plans.
This information is provided by our team, who provides solar installation in Edison NJ.
1. Relax at Roosevelt Park
With just less than 200 acres to enjoy, you can find something for everyone at Roosevelt Park. Groundskeepers ensure the park's lake is stocked for fishing, or you can simply relax by its shores. Trails provide space for walking, jogging, biking, and more. There are also basketball courts, ball fields, and other open areas to enjoy. For more information including directions, check out the website:
https://www.middlesexcountynj.gov/Home/Components/FacilityDirectory/FacilityDirectory/89/36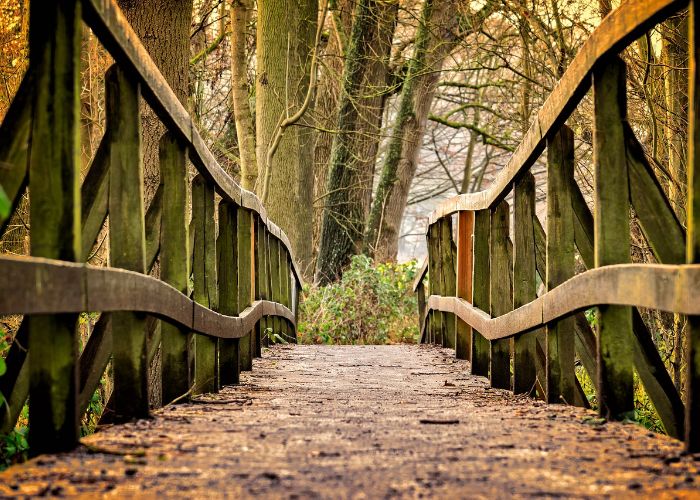 2. View Exhibits at Thomas Edison Center
If you're looking for something educational to explore, head over to the Thomas Edison Center in Menlo Park. This museum offers a range of exhibits showcasing Edison's work. You can check out photographs, handwritten notes, and even some real inventions! For current hours and to buy tickets online, visit:
https://www.menloparkmuseum.org/
3. Solve Some Riddles at Amazing Escape Room Edison
For those who love to solve puzzles, be sure to visit the Amazing Escape Room. This venue offers a number of escape and search themes for everyone in the family. Hours and prices vary so be sure to book ahead before stepping out:
https://amazingescaperoom.com/edison-nj/
4. Enjoy Being Pampered at Island Spa & Sauna
When it's time to relax and enjoy some pampering, head over to Island Spa & Sauna. This unique venue offers a number of steam room and bathhouse settings. You can also choose a wide range of treatment options including massages and facials. Before you go, it's helpful to read their policies on dress, age restrictions, and gender-separated areas so you know what to expect when you arrive! You can also browse their massage menu on their website:
https://www.islandspasauna.com/
5. Practice Your Aim at Topgolf
Whether you love golf or just want to watch a game on the big screen, Topgolf is the place to be! This venue offers climate-controlled bays for practicing your driving skills as well as a stunning bar area, a rooftop terrace with firepit, video games, and more. For current pricing and to reserve your space, check out their site:
https://topgolf.com/us/edison/
6. Have a Laugh at Stress Factory Comedy Club
What better way to alleviate stress than by enjoying a few laughs with friends? The Stress Factory Comedy Club is a great place to do just that, showcasing a variety of comedians on their stage year-round. You can also enjoy some classic menu items and great drinks along with their shows. For a current roster, admission prices, and directions, visit their website:
https://newbrunswick.stressfactory.com/
Go Solar New Jersey is proud to offer this quick list of things to do in Edison, NJ, to our readers. Hopefully, it's given you some ideas for your weekend plans! Since there is so much to see and enjoy in the city, you shouldn't need to worry about rising utility costs cutting into your entertainment budget. With that in mind, why not reach out to our New Jersey solar panel installation contractors? Solar power means lower energy costs and a cleaner, greener environment! For more information or your FREE installation estimate, contact us today.