The prices of traditional electricity in Newark, NJ, keep increasing exponentially, especially since the pandemic started. Since more people are spending more time working from home, they are using their electricity much more than they did in the past. With so much money going toward electricity, wouldn't you love a cheaper alternative, especially if the government is willing to help? Go Solar New Jersey is helping families to save money by installing solar panels in Newark. Your newfound savings will provide so much relief wouldn't it be a great idea to celebrate by enjoying family fun in Newark, NJ? Here are ten awesome kid-friendly things you can do with your family.
MakerSPACE at Newark Museum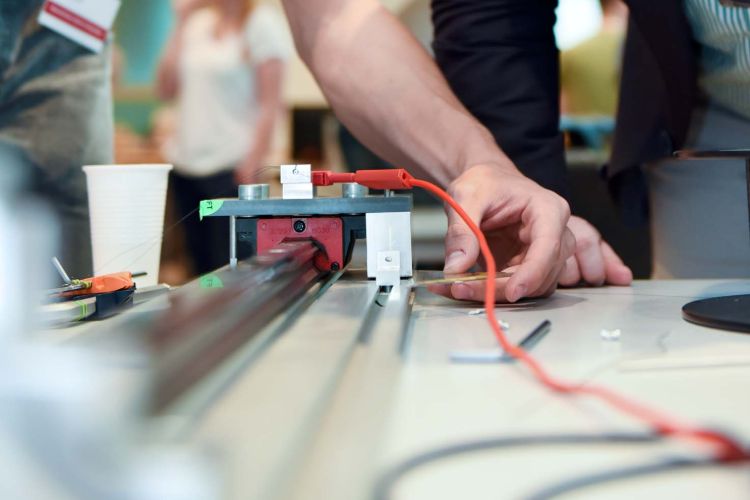 Are you looking for some interactive fun? MakerSPACE at Newark Museum allows children and adults to understand art by playing around with different art mediums. 
Branch Brook Park Roller Skating Center
If you feel a little groovy and want to boogie on the skate floor, Branch Brook Park Roller Skating Center lets you do just that. Before long, you and your entire family will be having fun skating to the music.
Turtleback Zoo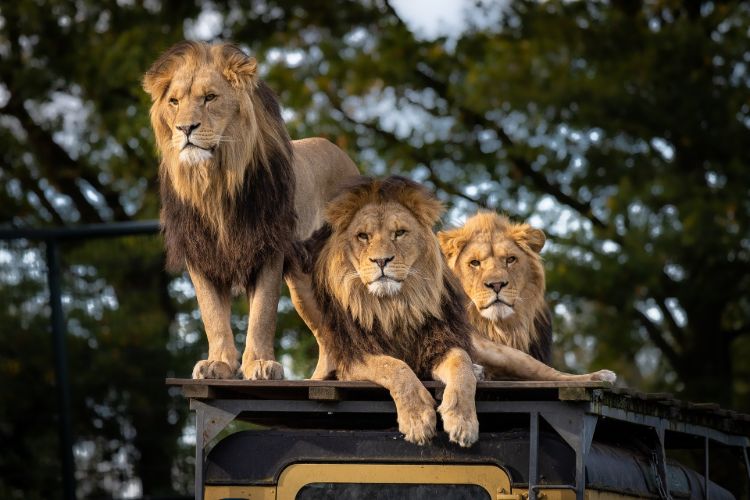 When it comes to family fun in Newark, NJ, you can't go wrong with the Zoo! This is a great place to see many animal exhibits, take behind-the-scenes tours, and even take a ride on the Zoo train. However, if you want to take a break from observing animals, you can opt to have fun at the Mini Golf Safari or go up, down, round, and around on the Endangered Species Carousel. 
Mercato Tomato Pie, Newark, New Jersey
Don't forget to make dining a part of your family fun in Newark, NJ! Take a break from all of the fun and excitement you're having around town to enjoy tasty pizza made in an authentic coal-fired oven at Mercato Tomato Pie. 
Ironbound Recreation Center
Work off those calories by enjoying some time at the Ironbound Recreation Center. They offer many enriching classes throughout the year and during summer breaks, such as boxing, sports, gymnastics, karate, and track.
Fortress of Solitude
Keep the awesome family fun going with a trip to Fortress of Solitude. Here children and adults can enjoy reading and purchasing some of their favorite comic books like Wolverine, Catwoman, Iron Man, Captain America, Spiderman, Hulk, and more.
Explore Military Park for Family Fun in Newark NJ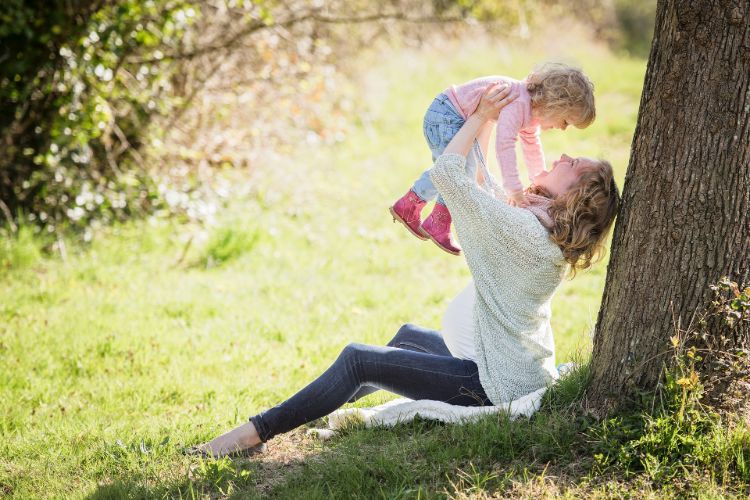 Are you still looking for excitement? You can continue your family adventures at Military Park. Once a training ground for soldiers, this park has been converted into one filled with plenty of fun for kids and adults. Families can enjoy board games, storytime, kickball, yoga, Zumba, or line dancing.
Riverfront Park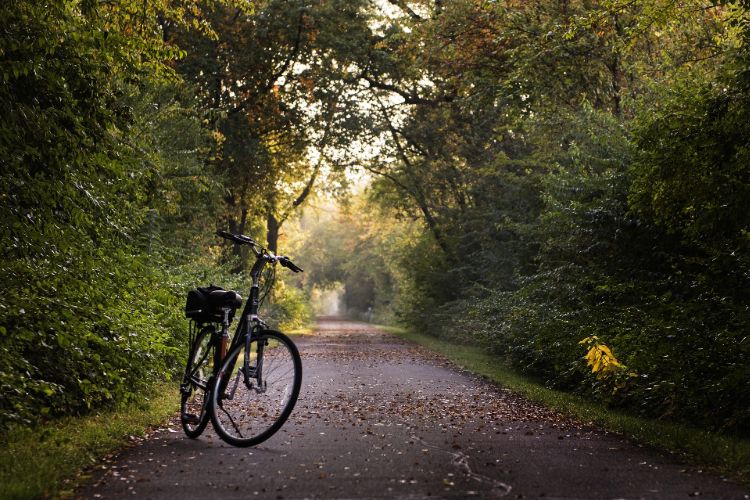 If you want to take unforgettable photos or play sports like soccer, basketball, or baseball, Riverfront Park is a perfect choice for family fun in Newark, NJ. You can also enjoy riding on bike trails or even go for a stroll down the Riverfront boardwalk. 
Newark Print Shop for More Family Fun in Newark NJ
Do you want to get some shirts made to immortalize all the fun you have with your family? Get some custom apparel created for your family outing at Newark Print Shop. Or join in the fun and help make your t-shirts during their live printing sessions.
Top's Diner, Newark, New Jersey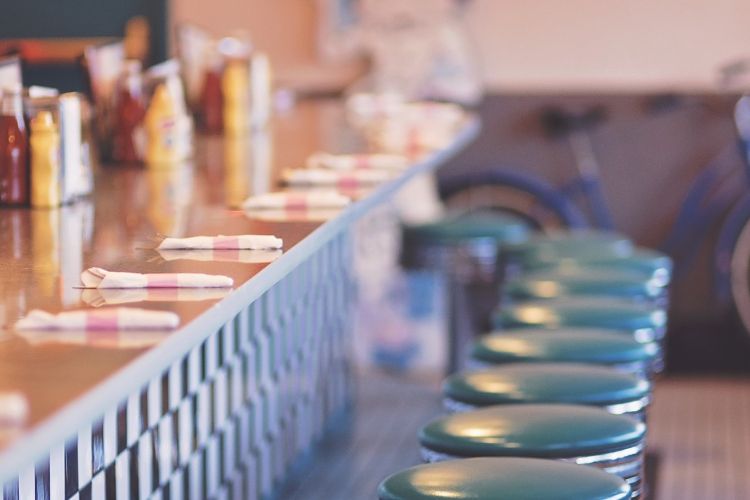 After you've had all the fun you can sink your teeth into, now it's time to sink your teeth into some delicious dinner at Top's Diner. Enjoy fun foods such as chicken tenders, meatballs, buffalo wings, burgers, and more in the comfort of their diner or for carryout or delivery at home. 
Are you ready to get solar panels with GoSolar New Jersey so that you can start saving and having more money to spend on fun things to do with your family? Our expert team of solar panel installers has worked hard for 20 years bringing solar energy to residents of Newark, Jersey City, Paterson, Elizabeth, Edison, and the rest of New Jersey. Now is a great time to get solar energy in your home while government incentives still exist to help. Contact one of our experts today to learn more about solar energy and get a free quote on our services.